Tyre Rebuilding Overall Solution
Product Detail
Product Tags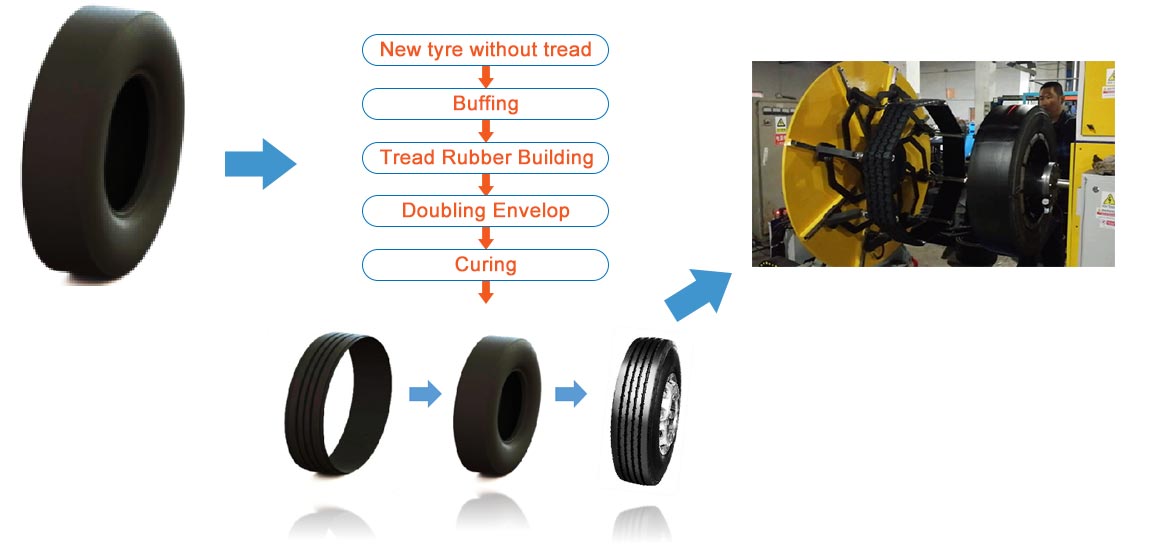 PART 1  The process flow of re-building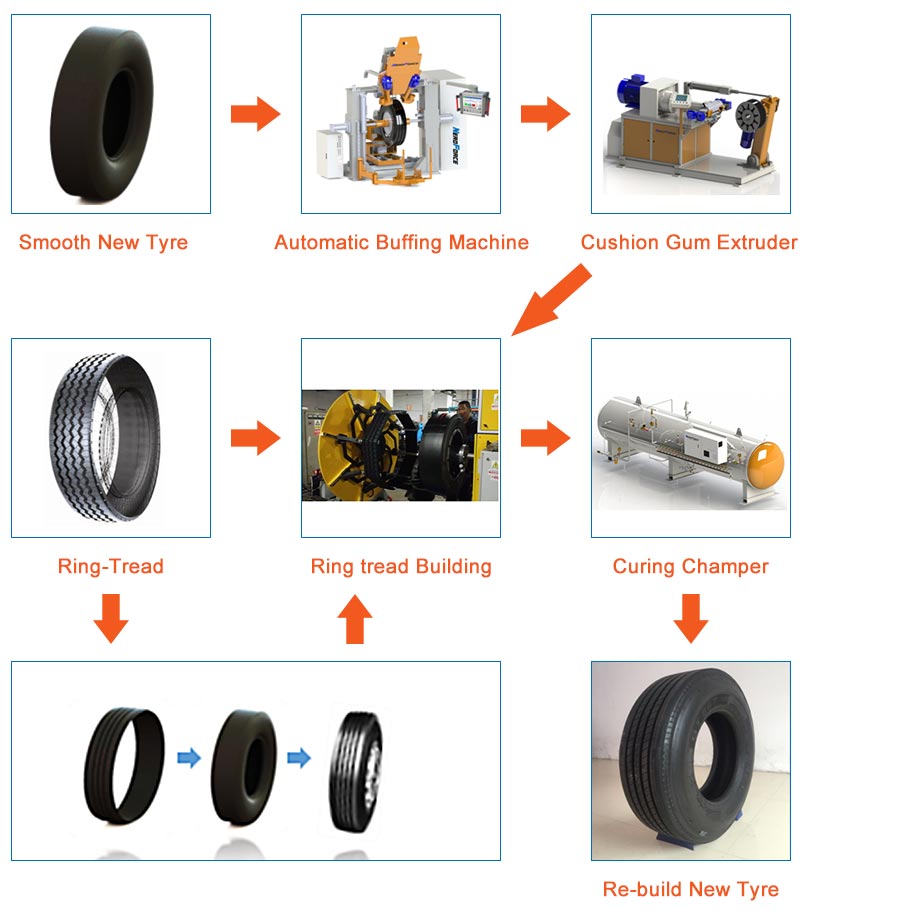 PART 2  The retreading production line can also produce the re-building tyre
Automatic Buffing Machine
Multi-section arc polishing control, to meet the new tire  design section
Grinding roughness control to ensure better adhesion:RAM3-4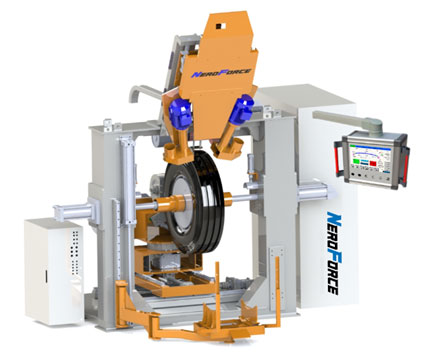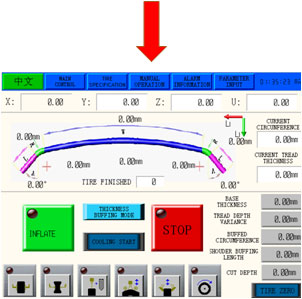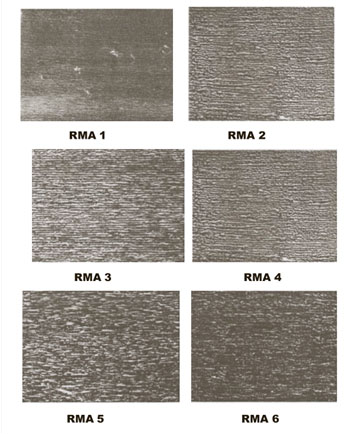 The radian design of the outlet of the extrusion head ensures that the rubber fits evenly and conforms to the radian of grinding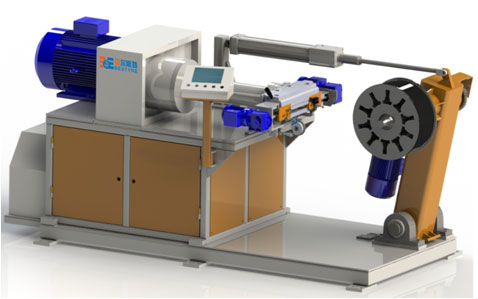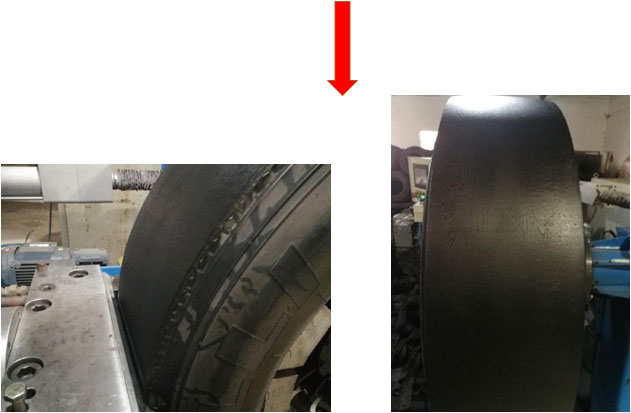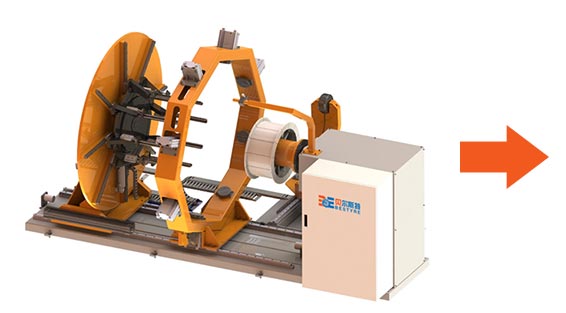 The support claw is imported from Italy to ensure that the tread does not deform
PART 3  Characteristic of New Technology Tire/Re-building Tire
1 \More complete foot printing
foot printing of Ordinary process new tire
More even wear Optimized footprint to maximise mileage
2 /Better dynamic balance ,Homogeneity , Degree of roundness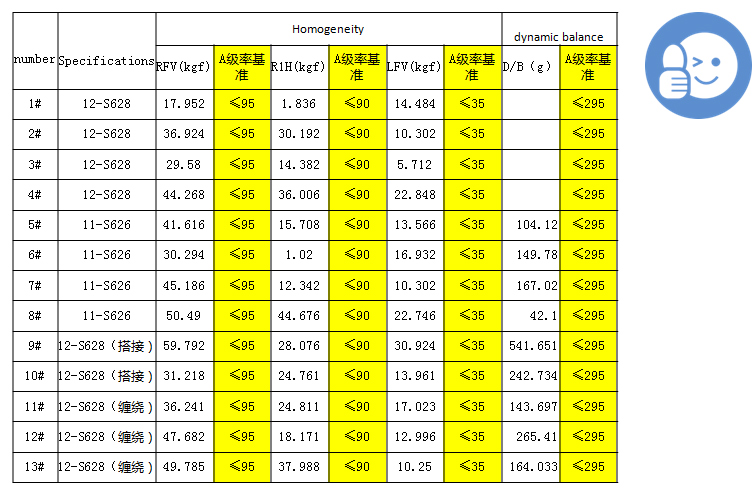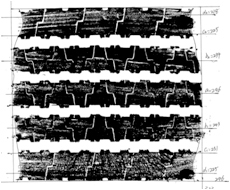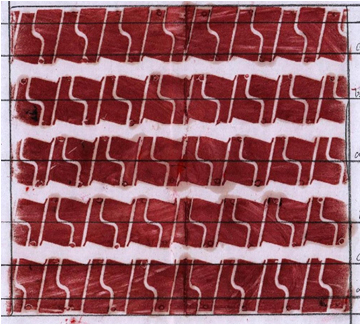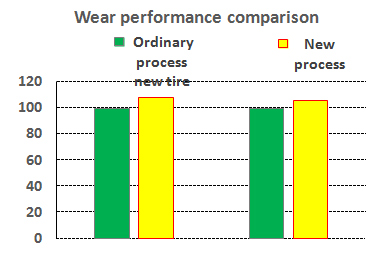 3 /The same durability as ordinary process new tire
| | | | |
| --- | --- | --- | --- |
| Number | Specifications | Series | Durability |
| 1# | 12R22.5 | S628 | 106hour15minute |
| 2# | 12R22.5 | S628 | 114hour18minute |
| 3# | 12R22.5 | S628 | 94hour59minute |
| 4# | 11R22.5 | S626 | 100hour30minute |
| 5# | 11R22.5 | S626 | 109hour15minute |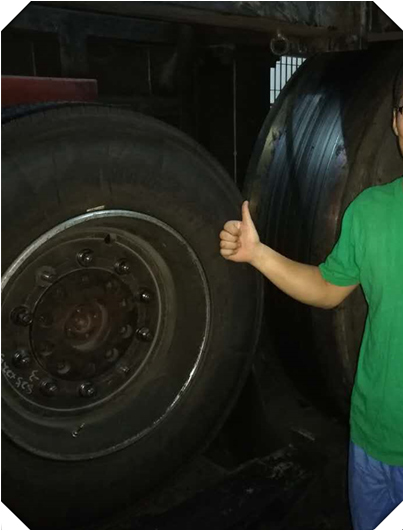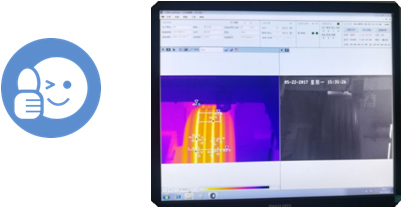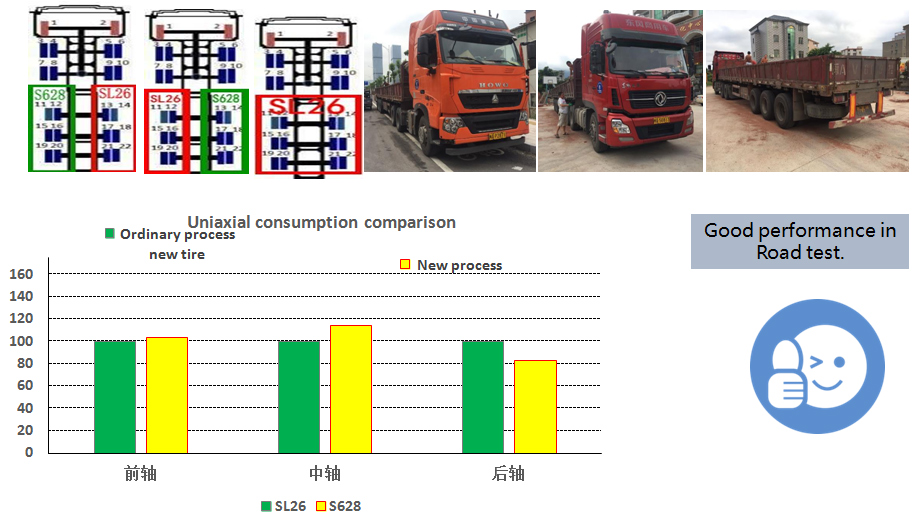 PART 4  SMOOTH TYRE & Ring-Tread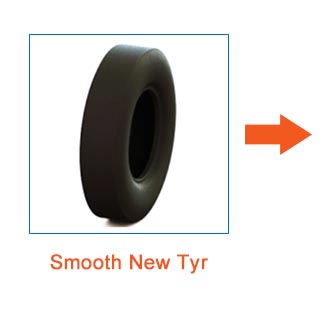 Assist to contact domestic tire manufacturers, customize smooth tires according to the requirements.Current resources:
(1) Hangzhou zhongce group tires
(2) Zaozhuang BAYI-tires
The reference price of the fetus is USD2.3-2.4/Kg
 Ring-tread solutions:
(1) Use strip tread  joint.
(2) Product by yourself()
(3) Cooperate with German NEROFORCE to provide circular tread adhesive.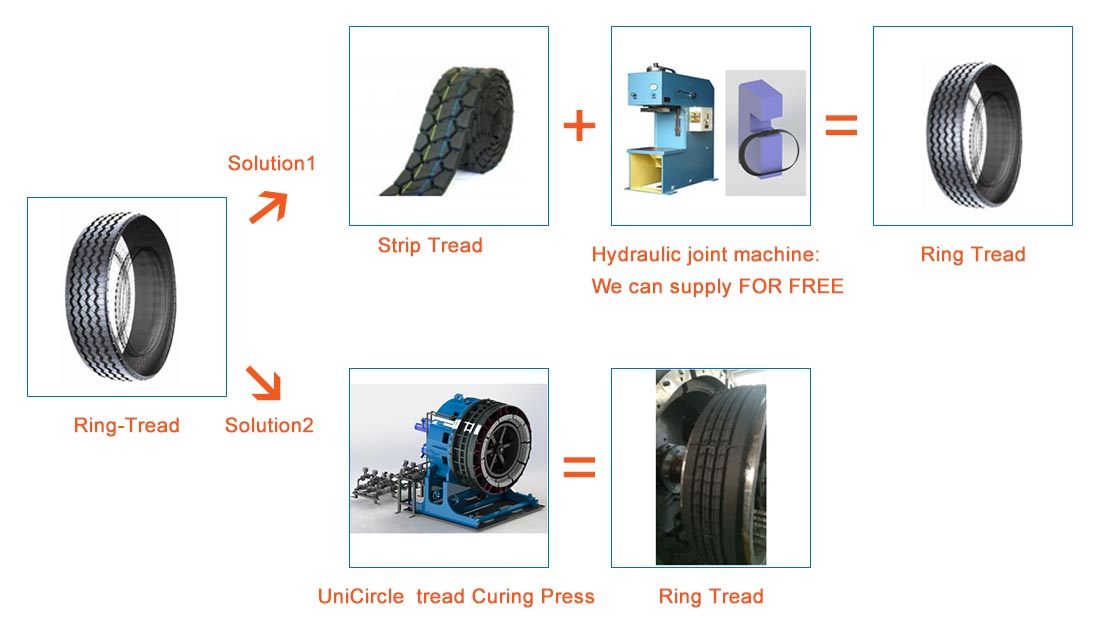 Can save 50% cost of new tires?

BESTYRE TECH
Application field and investment premise:
1- Based on the background of tire hot/cold Retreading technology, but with different processes, new smooth tire + tread is adopted to produce new tires of your own brand. With DOT or E Mark.
2- Some countries impose high anti-dumping duties on tires imported from China, usually 50% or more.
3- Smooth tyres (New tire without thea)are defined as semi-finished products by rules and are no anti-dumping duties .
Product your own brand tires with building a Retreading line.With much lower invest than new tyre line.
You can import smooth tires from China, rebuilding them locally and produce your own brand of new tires to avoid high tariffs. (For example, if the purchase price of a tire is $200, each tire will save $100 in anti-dumping duty.
We have a complete set of technical implementation plan, professional production equipment and technical service team, China and Europe have technology companies, if your country meets the above conditions, welcome to consult and cooperate.
Welcome to engage in the tire trade tire Retreading companies, tire factories, investors to inquire.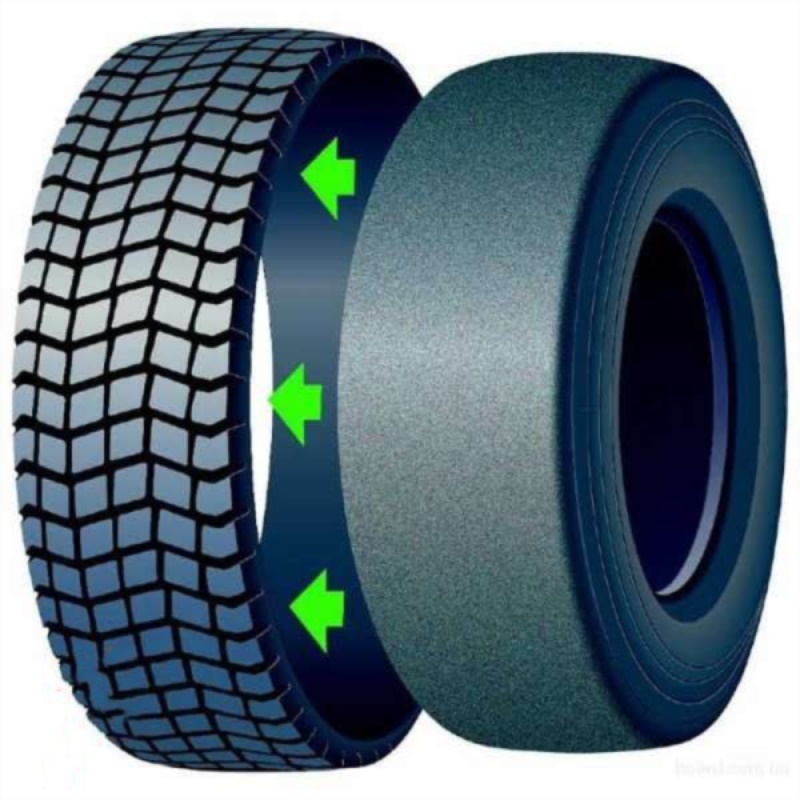 ---
---